A few weeks ago I travelled to Iceland with Nilfisk-Advance, a long time client of mine. The company is the world's largest manufacturer of cleaning machinery. As described in an earlier post I am currently helping Nilfisk transform their image style into something more modern; a very graphic look with douche color palettes. We travelled to Iceland to shoot some images for their new design guide.

We shot at the beautiful concert hall Harpa designed by Henning Larsen Arcitects and Olafur Eliasson as well as the ION Luxury Adventure Hotel. We had the architecture in focus on both locations to emphasise the clean Nordic style which the cleaning machinery also have.
During our stay we faced very bad weather and due to the season, we only had 4-5 hours of daylight. The weather was rough; there was heavy wind and lots of snow, some days we were lucky to have a little bit of sunshine - however it was cold, very cold, only 15 degrees Fahrenheit (-10 Celcius).
Below are three of the final images, we did whilst in Iceland.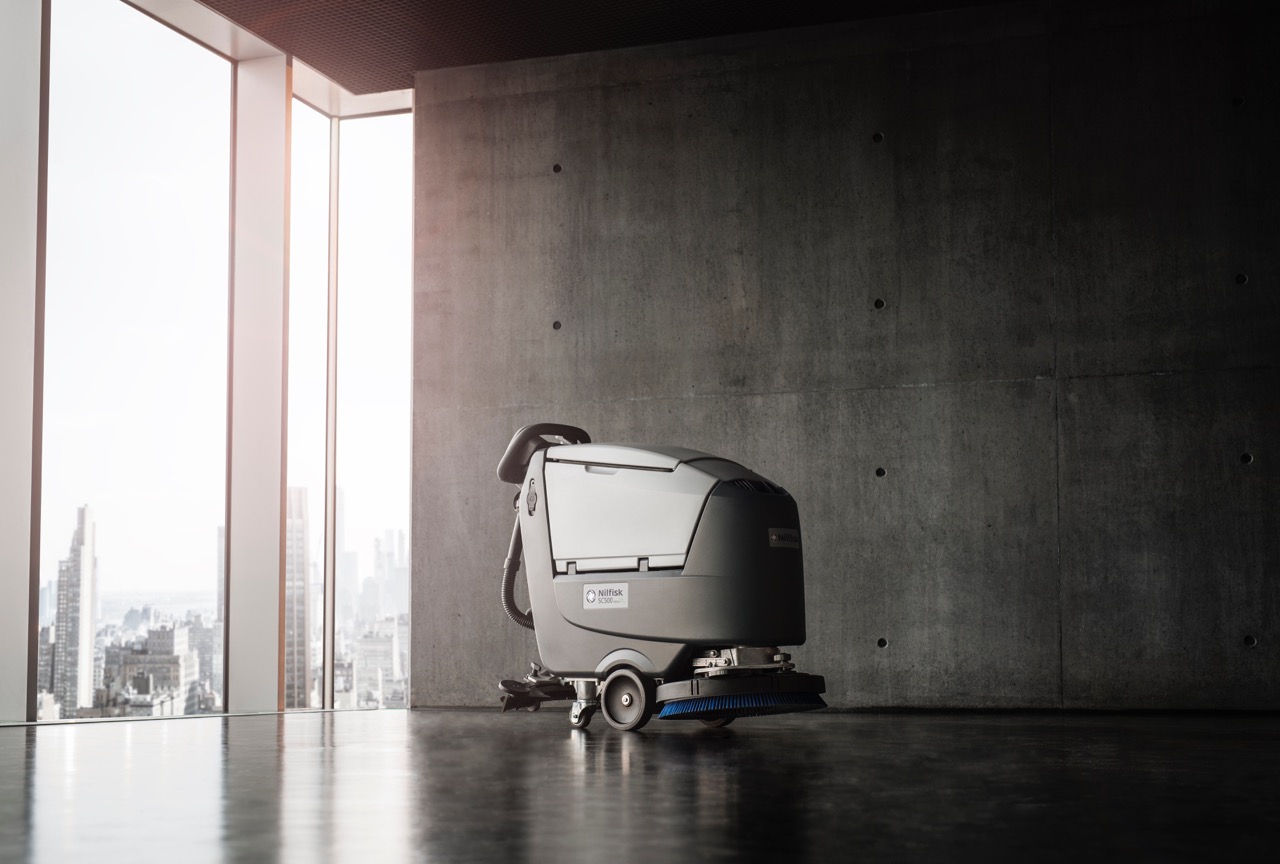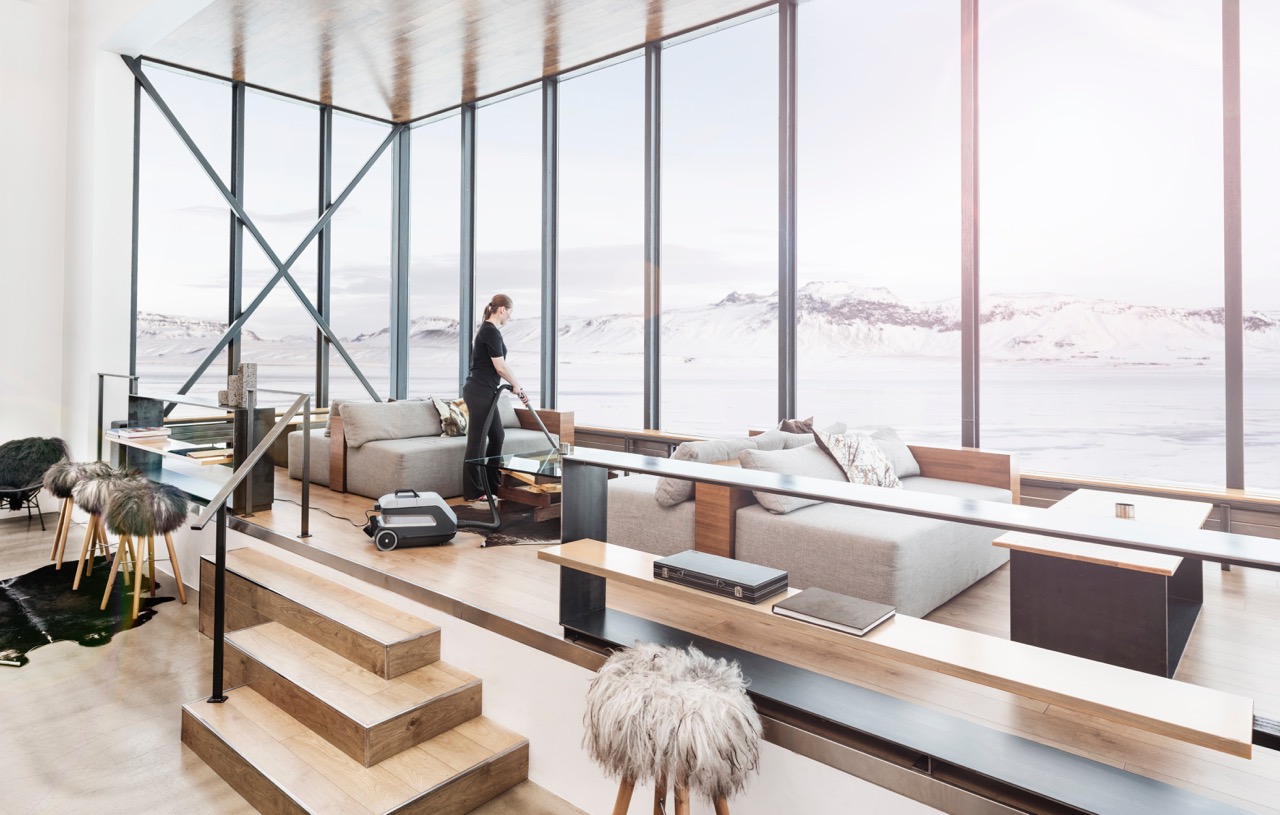 Below, a little bit of behind the scenes images from Iceland.